We spend all day putting out fires in the office (or your mobile location of choice) and often fail to remember that we are just as important as the clients we are servicing. I know I have far too many times. The thing about self care is that it will force us to make it a priority, if we fail to do so. Here are 3 ways you can cultivate a habit of making self a priority.
3 Tips to Cultivate Self Care
Schedule monthly massages/nail appointments/hair appointments – Whatever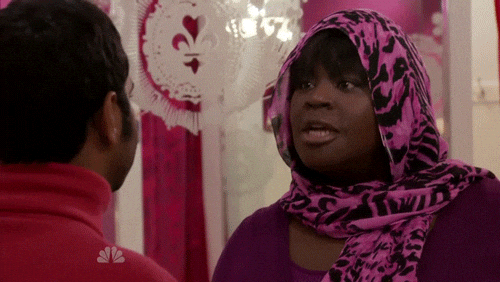 you have to do to have you feeling your best at all times. I prefer to incorporate all 3 and when my budget doesn't allow, I go the DIY route. I make an in-home face mask or soak my feet in epson salt. The focus here isn't how much you spend. The point I'm trying to make here is penciling in ME time isn't optional.
Find a therapist to help you get through the tough times. Your business will have some bad months/weeks and I suggest hiring a professional to ensure your mental health stays in tact while you try to figure out the business side of things.Myleik Teele, founder of Curlbox says that she has had a therapist for the past few years to help her stay afloat. If the owner of an established booming business has one, why do you think you don't? We're pros at getting ish done, but let's leave our mental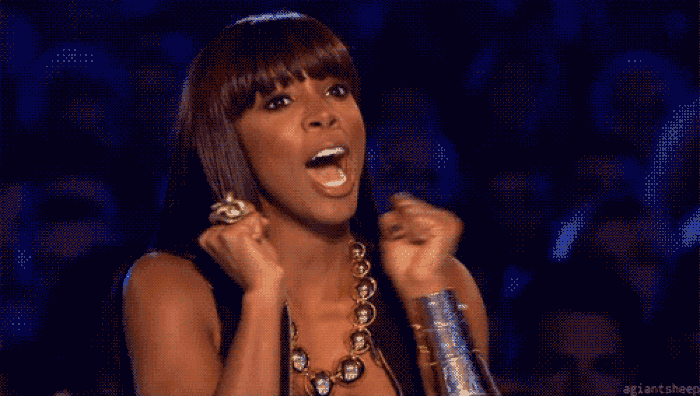 health to the professionals. We only know what we know and if you didn't take psychology in University you're probably not an expert at handling stress or adversity.
Pencil in time for your friends/family outside of your business networking schedule. It can be draining to spend so much time with clients/people that only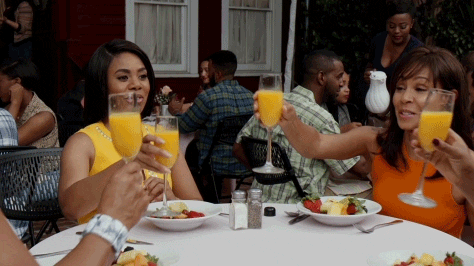 mess with you for what you bring to the table. To maintain a healthy balance I try to make time for friends as much as I do my clients. I am fully present when I'm in chill mode and ignore the client emails and lengthy list of to-do's. Laughter is the best medicine and I love spending time with people that care nothing about what I do and more about who I am and how I'm doing.
I believe a healthy balance between hustle and self care is required and can be tricky in the beginning but I'm learning as I go. Did you find these tips helpful? Is there anything I missed?
Tweet me to let me know!
Happy Hustling,
Danielle xo